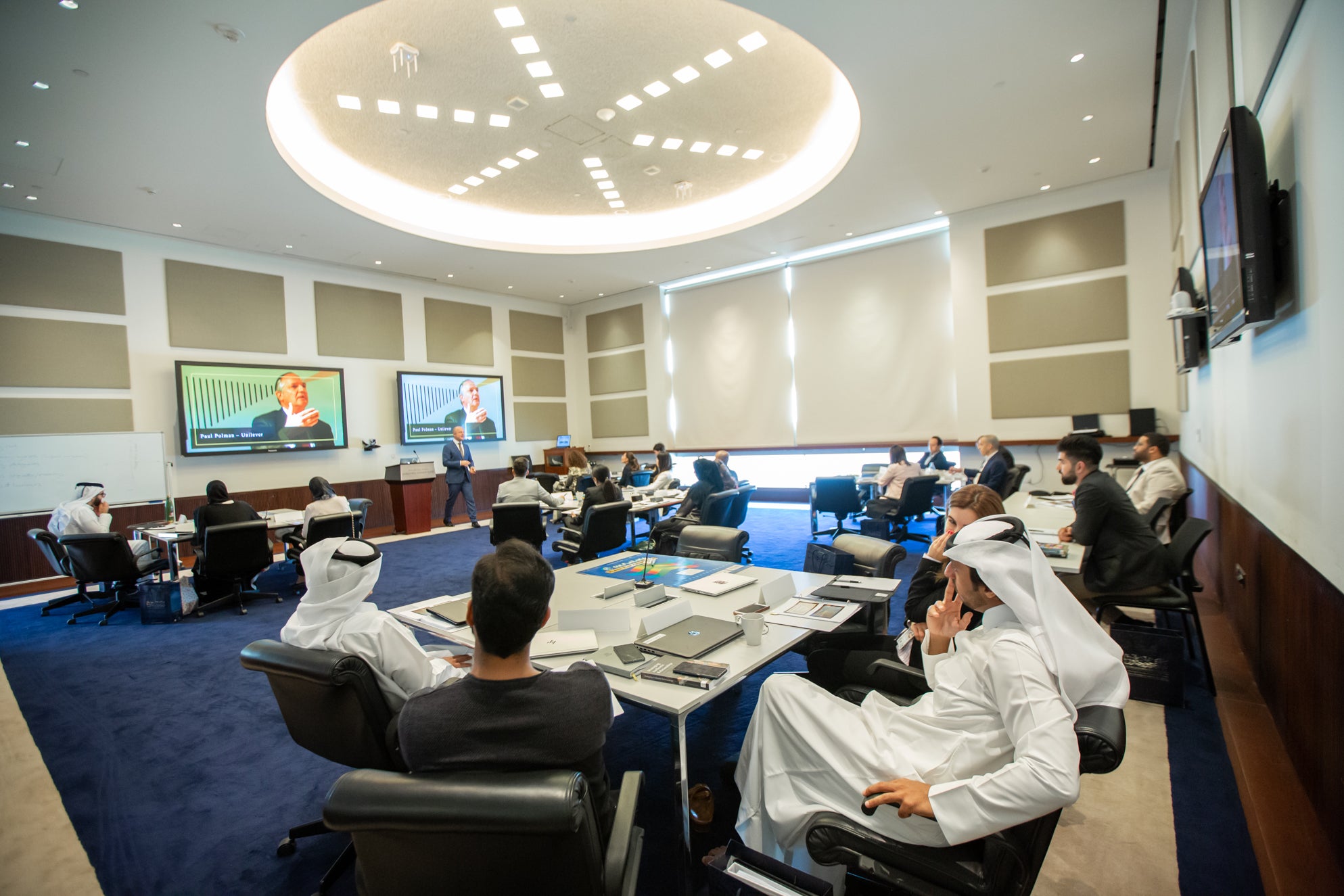 Executive Education Certificate Courses
If you are a junior to mid-level professional or executive, our Executive Education Certificate Courses can help you elevate your knowledge and take the next step in your career.
Taught by industry experts and scholars, certificate courses are carefully selected to help you build the highly sought-after leadership capacity and technical expertise the public and private sectors need to succeed during this time of uncertainty and change.
"Executive education and training addresses the development needs of professionals to differentiate themselves in the workforce. It's not enough to meet the needs of today. To compete, you have to be positioned to forecast the next trends that will soon be shaping Qatar's business landscape as well as the world economy."
Rodolph Boughaba, Associate Dean for Executive Education
Past Courses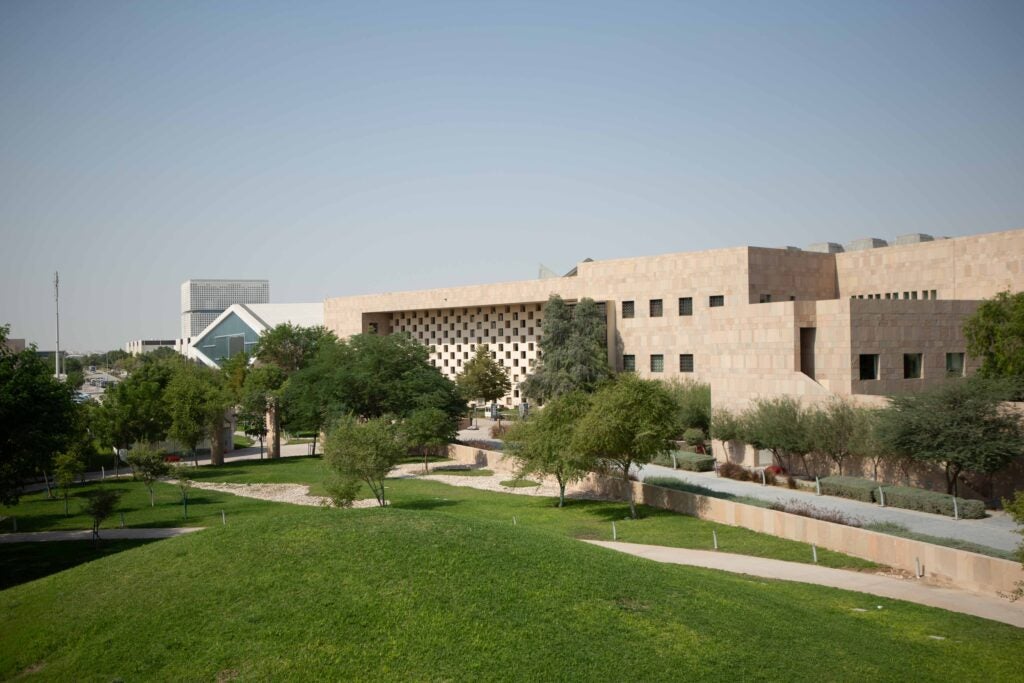 Joint Masterclass on Negotiation and Communication
An executive education masterclass on effective negotiation and communication was offered by Northwestern University in Qatar and GU-Q. The first course, titled Effective Communication for Negotiating, will be followed by masterclasses on negotiation strategies, communication and team building, and communication with internal and external audiences.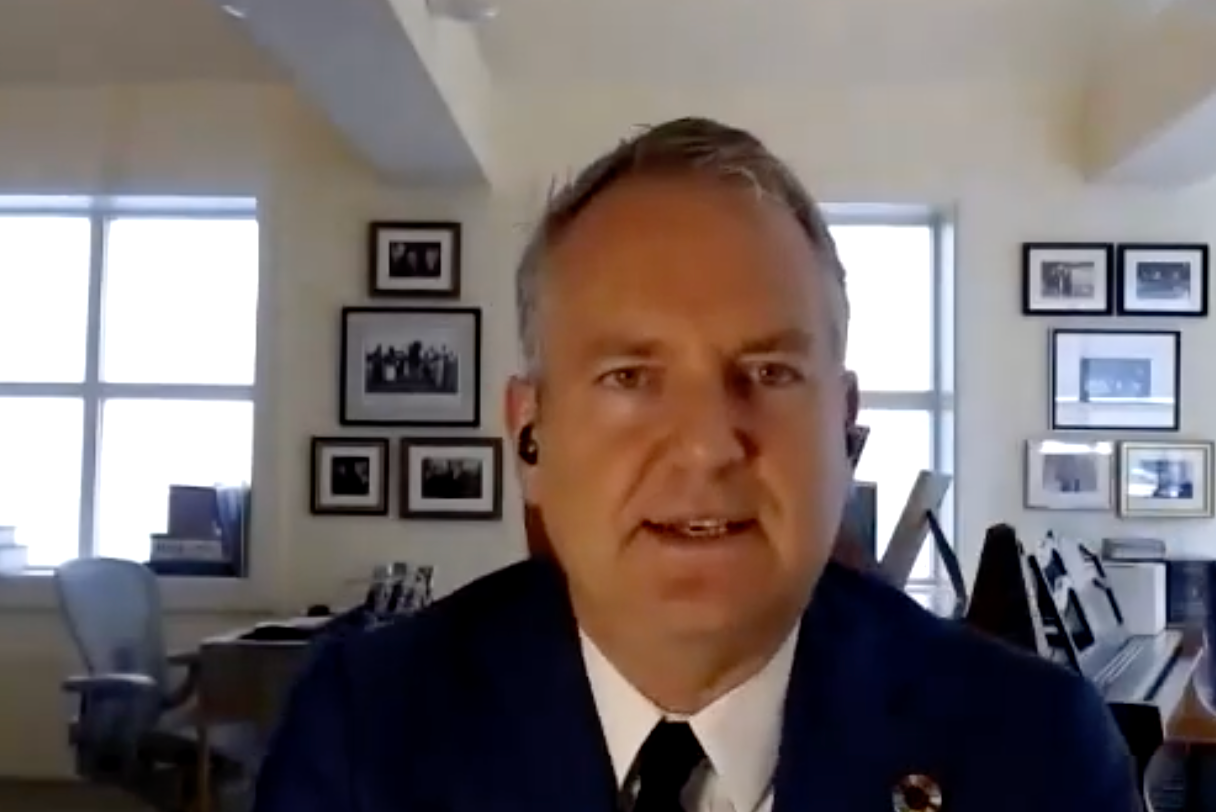 Diplomatic Education Workshops
In collaboration with the Institute for the Study of Diplomacy (ISD) at Georgetown University School of Foreign Service, GU-Q offered Diplomatic Education Workshops featuring Senior, Distinguished Resident and Non-Resident Fellows at ISD, as well as other experts, all who have policy and regional expertise relevant to officials representing Qatar, and other countries in the region.
Public-Private Partnership Series
About the Series
Governments are finding their backs up against a fiscal wall as they struggle to fund services and expand and rebuild infrastructure in a time of stagnant or declining revenue. Where will they turn? New taxes and more public debt are politically unpopular and may be economically unfeasible. To deliver services to spur economic growth and to lower expenses without resorting to austerity measures, governments are increasingly engaging the private sector through Public Private Partnerships ("PPPs"). This two-course series "PPP Essentials" and "PPP Advanced" is designed for individuals looking to deepen their knowledge in this area. Participants have the flexibility to register for either one of the courses "PPP Essentials" or "PPP Advanced" or for the entire series.
Past Certificate Courses
Big Data Analytics, Business Etiquette, Program Evaluation, Digital Marketing, Human Rights Capacity Development, Negotiation, and Public Private Partnership are just some of our previously offered courses. Browse our past courses for more information about the course objectives and length.