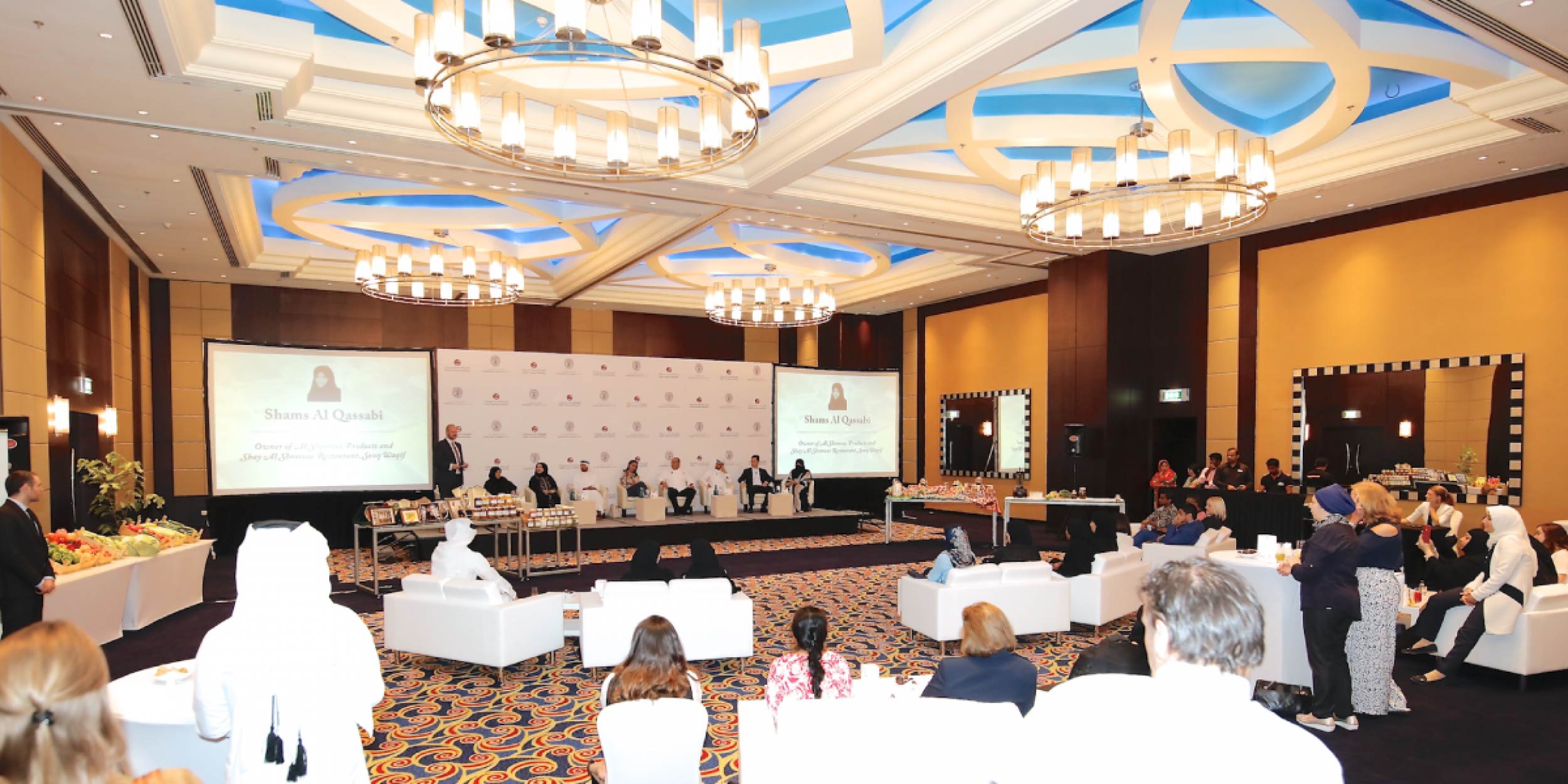 Custom Learning Solutions
By leveraging our powerful Doha-based expertise and the resources of the nine Georgetown University schools in Washington, DC, Georgetown University in Qatar facilitates custom training, certificates, and degrees on a variety of different topics.
We have delivered custom training for both the private and public sectors, and because of the diverse expertise and skill set of our world-renowned faculty and staff, custom training can be developed to meet nearly any organizational need.  Whether you are looking for training in leadership, global communications, diplomacy, human resources, finances, or regionally focused subjects, GU-Q can provide your team with a targeted learning experience delivered by experts.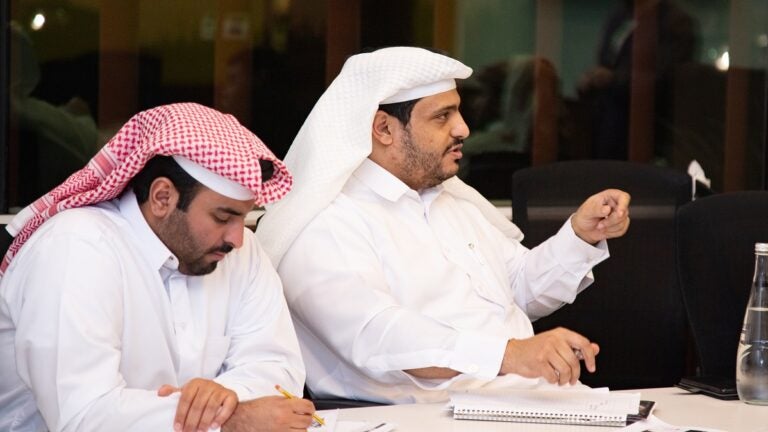 Custom Short Programs
Our custom short programs provide professionals, executives, and diplomats with a way to develop new capabilities, and improve performance and effectiveness. Our practical training can be flexibly offered over the course of several weeks or in a three to four day format designed to work seamlessly with each requesting entity's unique culture, needs, and objectives.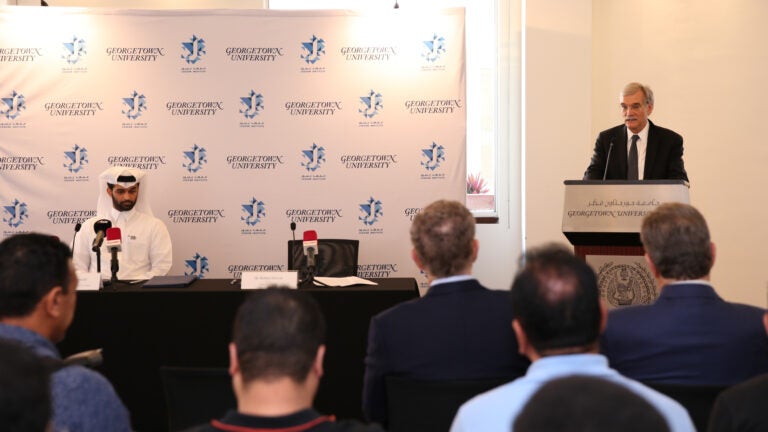 Custom Training Courses
Longer term training courses offer organizations the ability to develop targeted capacity for their organization without investing in new personnel. Past partnerships with Nakilat and Josoor Institute offering year long professional development have helped expand the reach and impact of those organizations.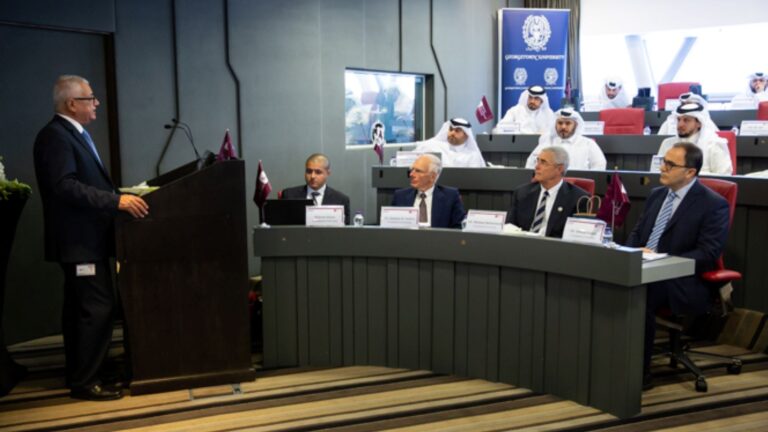 Custom Master's Degrees
We work with Ministries and industry leaders to develop capacity within certain sectors in order to drive development towards the Qatar National Vision. We can help identify needs, and drawing on our extensive network of expert practitioners and established degree programs at Georgetown University, develop a Master's Degree program uniquely suited to those needs.
See What We Can Offer
Learn more about previously-conducted training facilitated or designed by GU-Q's Executive and Professional Education. From management and leadership, to protocol, analytics, branding, negotiation, and public speaking in Arabic, we have the expertise you need to increase the capacity of your workforce.
Contact us for questions about our custom training and education programs, or to discuss your organization's needs.