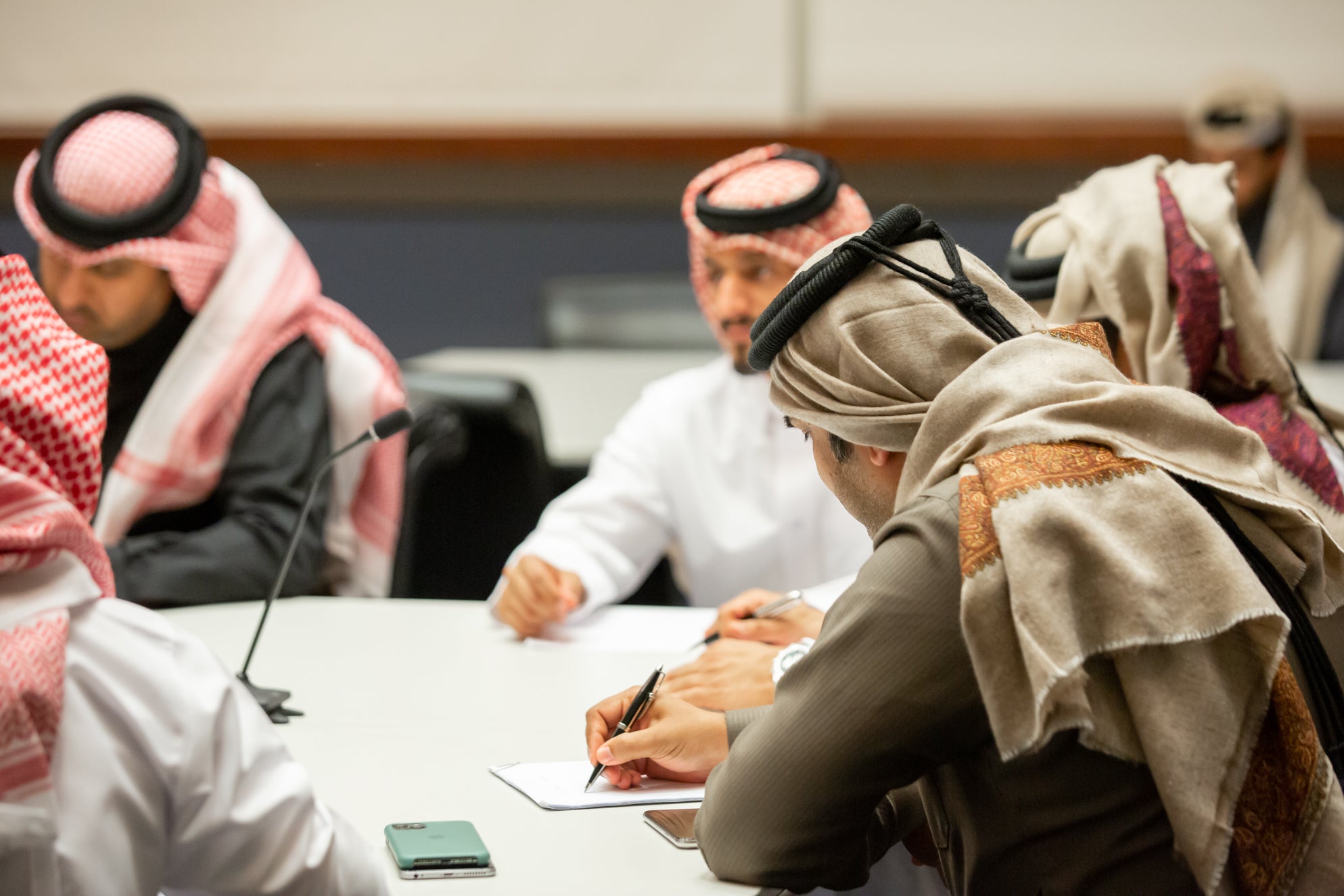 Executive and Professional Education
Georgetown University in Qatar (GU-Q) supports lifelong learning by leveraging our network of scholars and diplomats to offer a variety of executive and professional development opportunities to meet the needs of the community.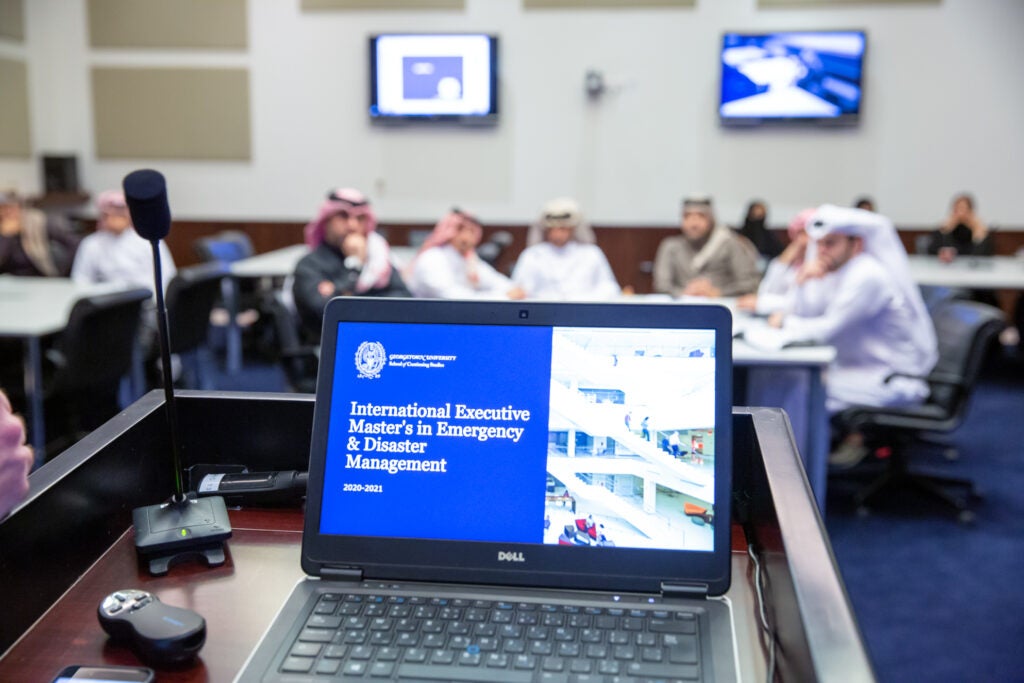 Executive Graduate Degree Programs
We help facilitate the development and execution of graduate programs targeted to local needs, drawing on the local expertise of our faculty and staff, and the academic programs available from the Washington, DC campus.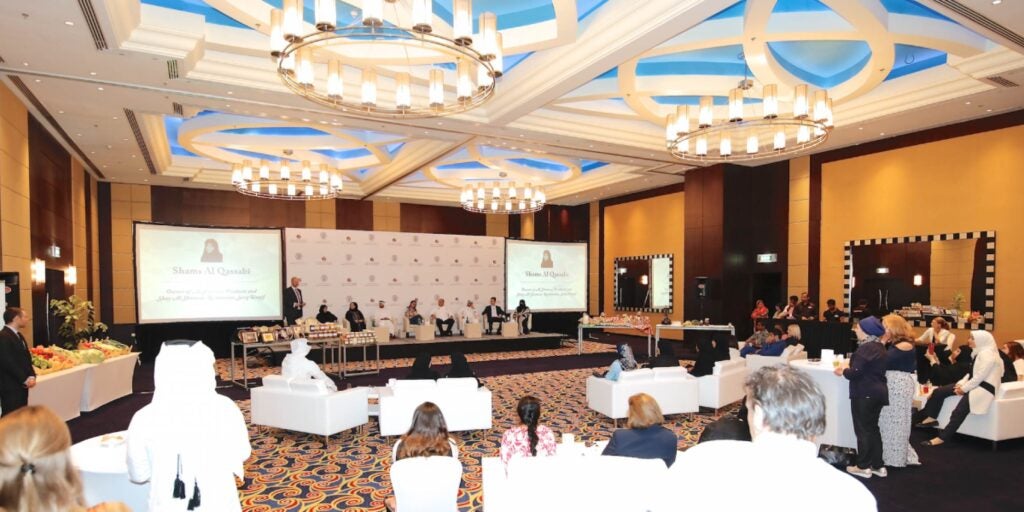 Custom Learning Solutions
Whether you are looking to train your team on a new skill, would like to improve efficiencies, or need a comprehensive graduate degree program to advance your sector, we can help your organization meet its goals by developing a custom learning solution delivered by seasoned faculty and expert practitioners.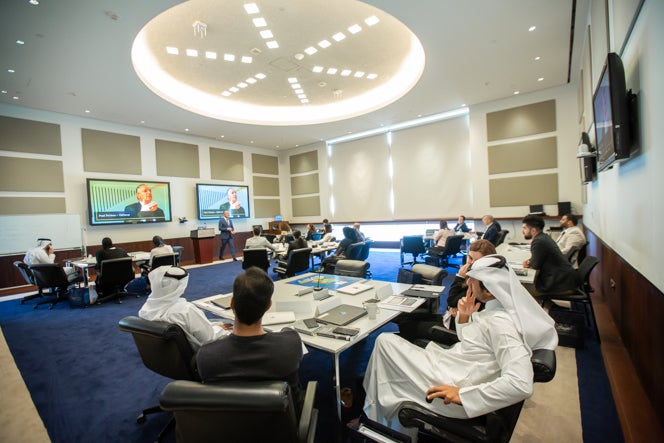 Executive Education
Our executive education programs leverage our intellectual capital, global reach, and world-class faculty and staff to provide the skills, knowledge, and abilities you need to succeed in today's complex and fast-paced international marketplace.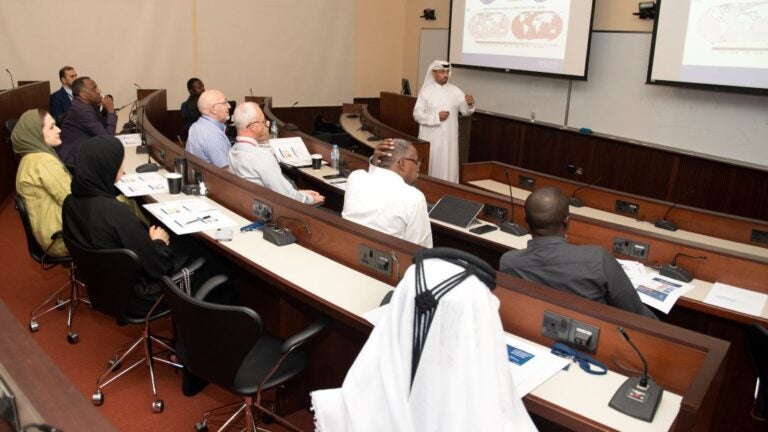 Community Education
Keep your mind engaged in restless inquiry through our community classes on a variety of subjects that help you further your professional, and personal development goals.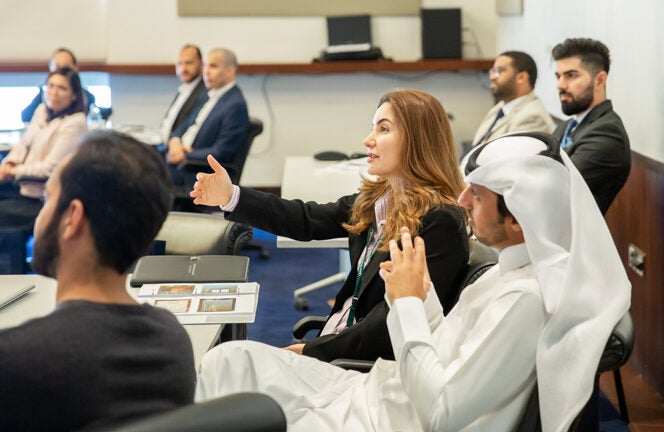 About Us
Executive and Professional Education at GU-Q supports the university's tradition of education excellence by developing and supporting academic programs that promote life-long learning for the community in Qatar and the region.