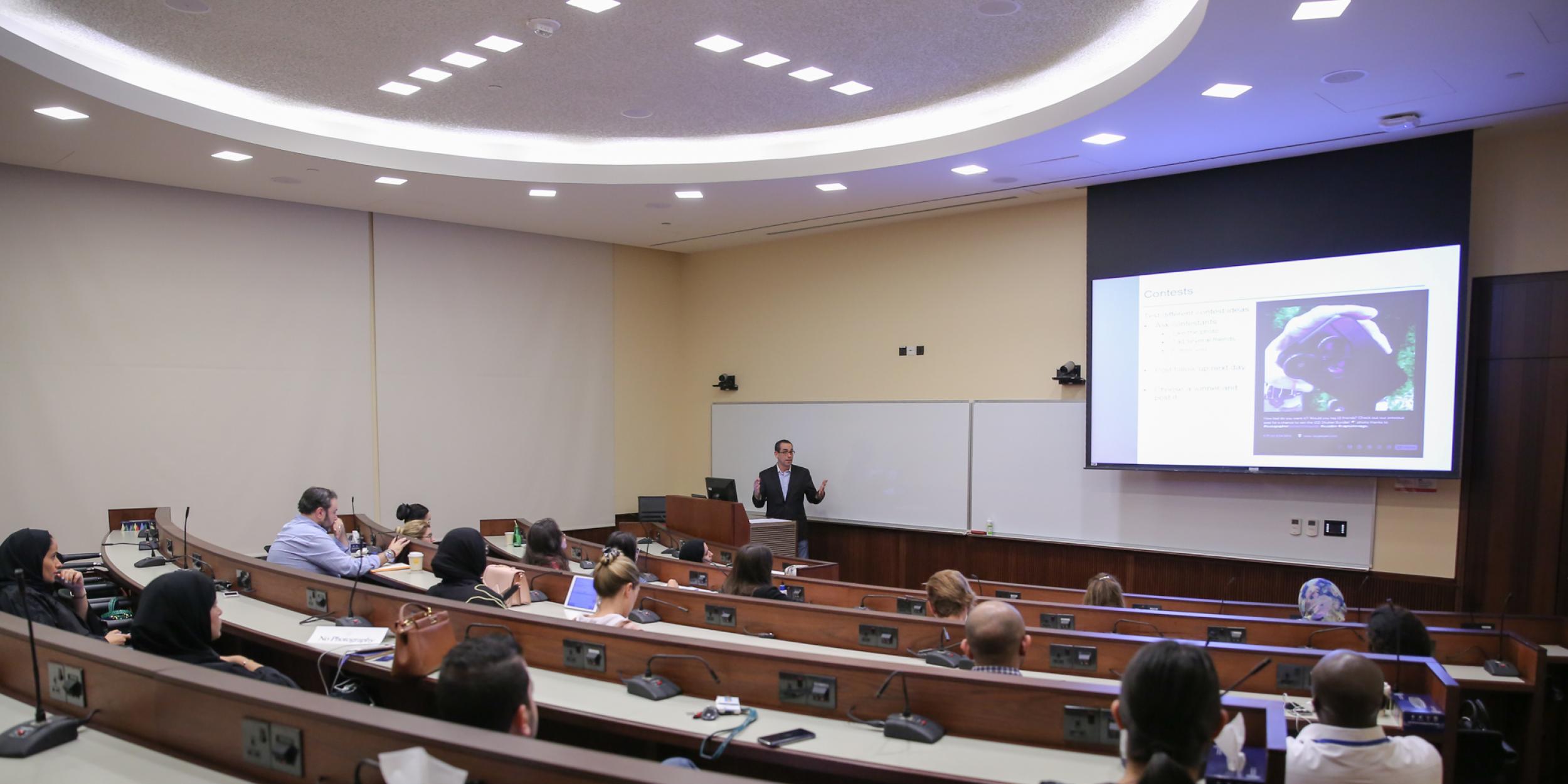 Community Classes
We support the lifelong learning goals of the community by offering a variety of engaging courses which excite the imagination, offer insight into current events, teach new skills, and encourage self-reflection and growth.
About Community Classes
Community classes are open to nationals and residents of Qatar aged 18 years or older who possess an innate love of learning. Classes are offered for two hours one night per week over a four week period in either Arabic or English.
All students who successfully participate in all four classes receive a certificate of completion. Community classes are not credit-bearing and are ineligible for transfer toward any formal degree or program at GU-Q.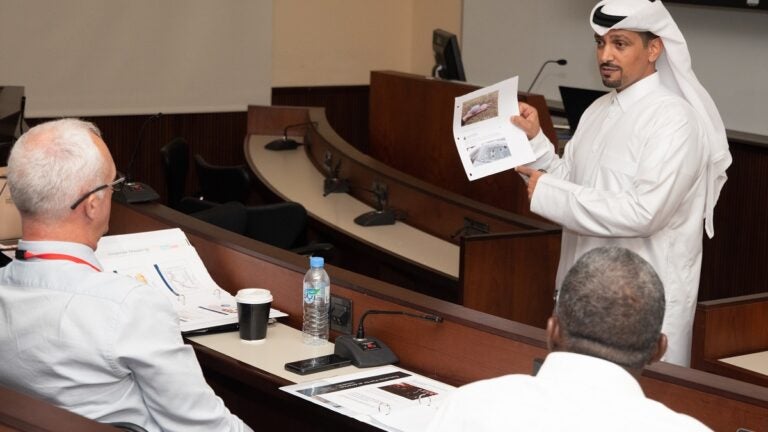 Browse our selection of currently-offered classes through the Community Education Program.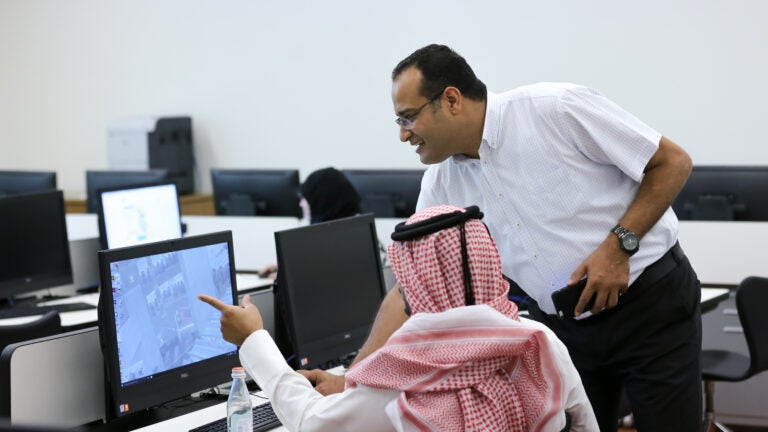 See the types of community classes offered in previous years.
Questions?
Find out how to register and pay and other Frequently Asked Questions.