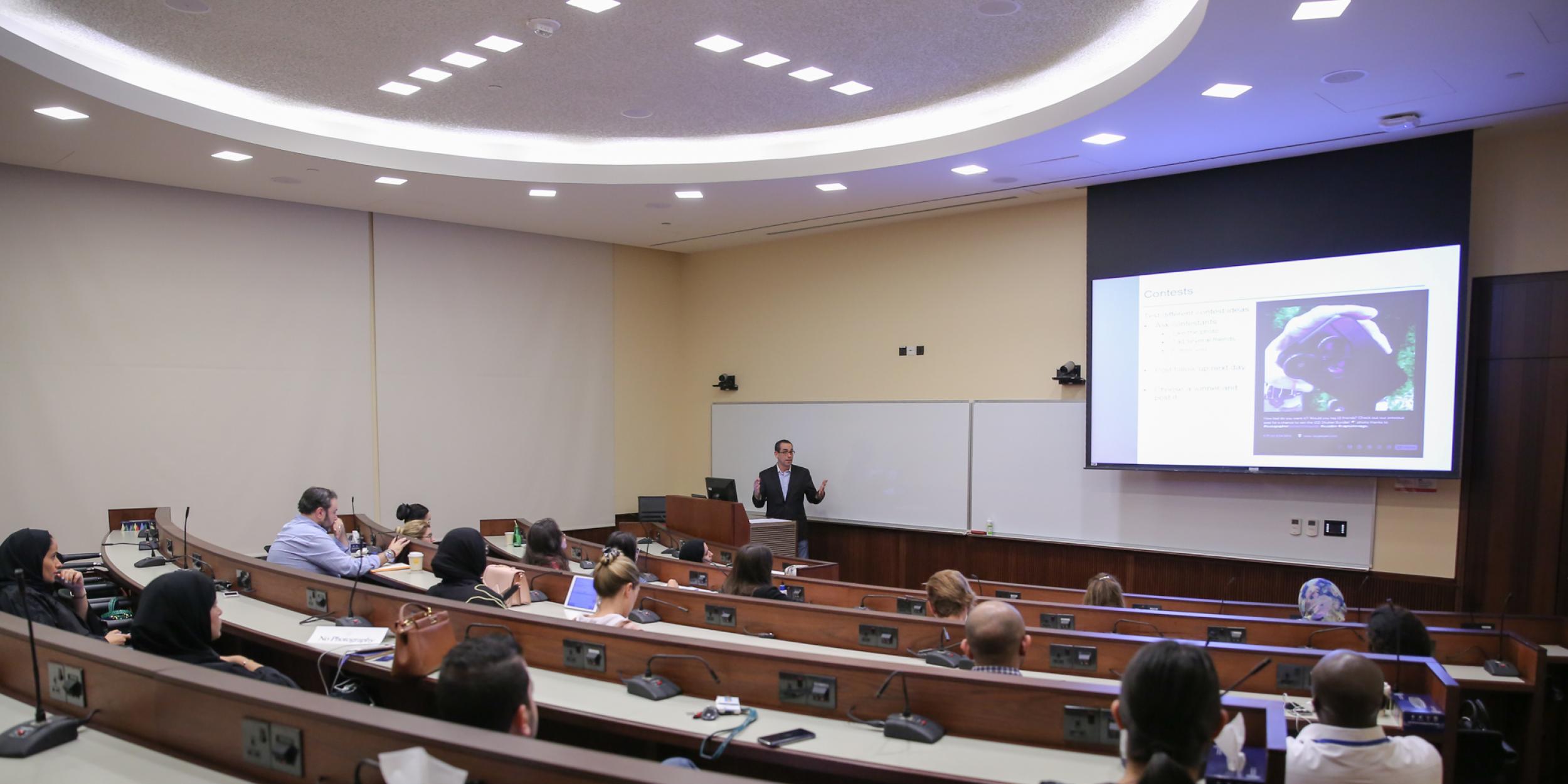 Community Classes
We support the lifelong learning goals of the community by offering a variety of engaging courses which excite the imagination, offer insight into current events, teach new skills, and encourage self-reflection and growth.
About Community Classes
Community classes are open to nationals and residents of Qatar aged 18 years or older who possess an innate love of learning. Classes are offered for two hours one night per week over a four week period in either Arabic or English.
All students who successfully participate in all four classes receive a certificate of completion. Community classes are not credit-bearing and are ineligible for transfer toward any formal degree or program at GU-Q.
The cost for each course is $530/QR1935. If you are part of Qatar Foundation, you will get a discount and the price will be  $425 / QR1552. e-Payment must be made at the time of registration, online, using either VISA or Mastercard.
Please note the below COVID-19 restrictions and the building entry restrictions.
There will be temperature checks, Ehteraz app checks, and I.D. checks upon entering the building.
• You must present your Qatar ID card
• You must register a temperature of less than 38° C
• You must present a green verification with a gold border on the Ehteraz app
Stay Safe:
• Maintain physical distancing – avoid gathering in groups
• Wear a mask at all times, except when seated in designated dining areas
• Wash hands often and avoid touching your face
• Use provided hand sanitizer and disinfectant wipes to keep shared spaces clean
• Safely dispose of used gloves and masks in designated waste bins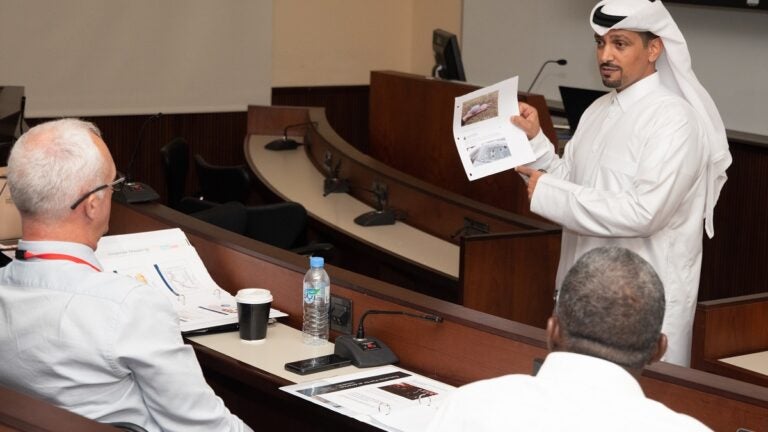 Browse our selection of currently-offered classes through the Community Education Program.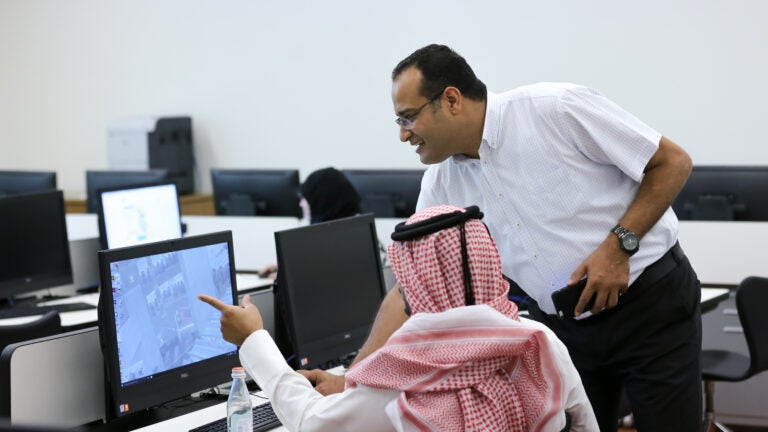 See the types of community classes offered in previous years.
Questions?
Find out how to register and pay and other Frequently Asked Questions.