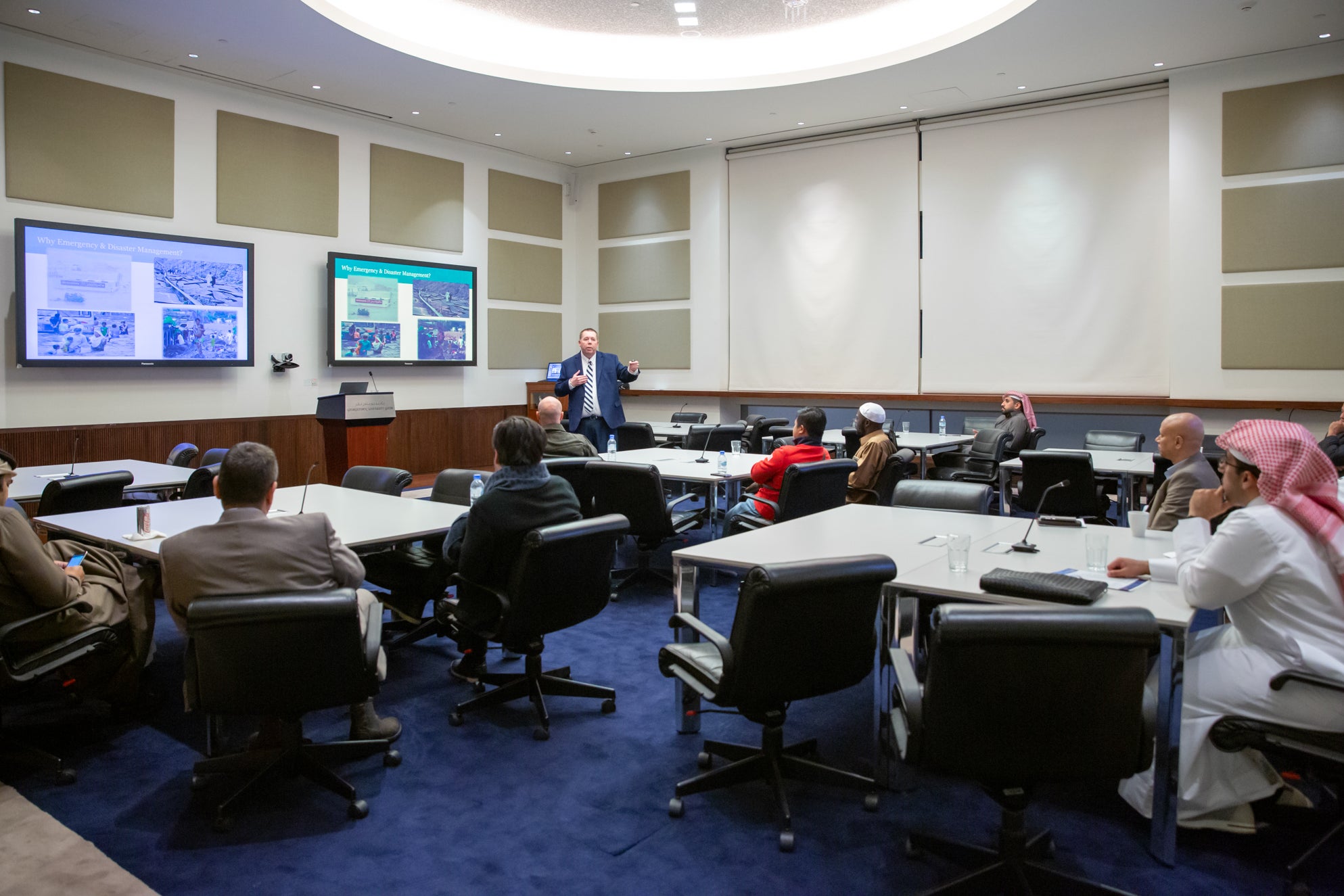 About
We support lifelong learning by leveraging our network of scholars and industry experts to offer a variety of executive and professional development opportunities. From practical certificates and custom training, to executive master degrees, our programs can help you meet your professional and personal development goals.
Our mission is to support the university's tradition of education excellence by developing and supporting academic programs that promote lifelong learning for the community in Qatar and the region.

Georgetown University in Qatar's Office of Executive and Professional Education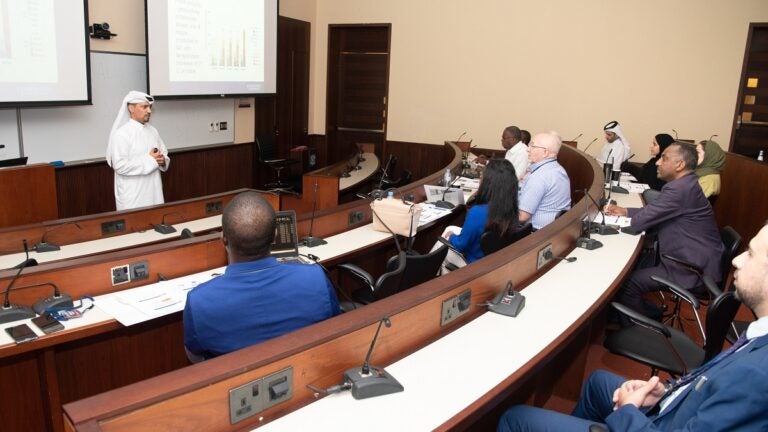 Vision
To expand the impact of Georgetown University in Qatar by providing learning opportunities for all members of society that include lifelong learners, and to support the development of human capacity in Qatar and the region by utilizing the expertise of faculty and staff.
Executive and Professional Education Team
Please contact the EPE offices via email or phone on +974 4457 8420/ epeq@georgetown.edu to set up an in person or virtual appointment for custom programming.
Contact Executive & Professional Education
Location
Virtual or in-person consultations available by appointment through phone or email.