Modern Protocol & Business Etiquette
About the Program
In essence, protocol management has always been about optimizing relationships by maximizing personal attention and systemizing logistics. In a world where personal attention has become scarce and technology a facilitator for rules and procedures, protocol management enables the staging of personal encounters, and optimizes effective networking. It is the modern currency of relationships.
This program incorporates a variety of tools and methods to ensure successful learning outcomes including lectures, case studies, group discussions, role play exercises, and group and individual exercises as well as a final comprehensive etiquette dinner exercise to apply all skills learned.
Program Fees
3-day program (inclusive of exercises) – USD 2,700
A special 10% discount is available for group bookings.

Contact Zaubash Shakir at zs150@georgetown.edu for more information on program details.
Course Aims
Learn international protocol and etiquette approaches and standards to manage high-level meetings and events with dignitaries and other valued stakeholders
Develop professional and diplomatic social skills and networking methods through hands-on activities
Deepen understanding of social expectations in multiple cultural contexts
Who should attend
VIP and Protocol Managers
Private Consultants
Business leaders and senior executives
Human resources staff
Embassy staff
Staff of international or multilateral organizations
PR and international relations specialists
Hospitality Professionals
Media and public relations professionals
Personal assistants
Interpreters and Liaison officers
Event planners and professional conference organizers
Anyone required to interact with important individuals as part of their professional or personal lives
Readings
Select chapters of "Protocol to Manage Relationships Today"
About the Instructors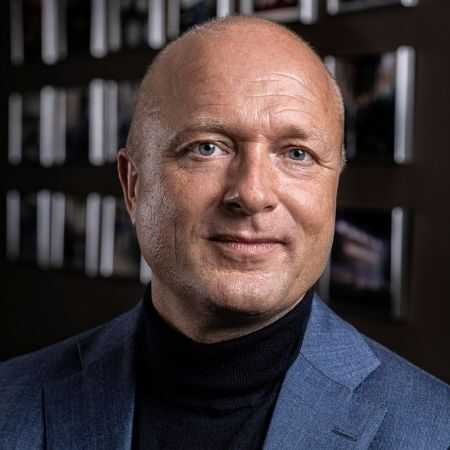 Jean Paul Wijers
Founder and Director of Protocolbureau
At the Royal Weddings and State Funerals of the Dutch Royal Family, Jean Paul Wijers was the Head Usher. He is also the co-author of "Managing Authentic Relationships" and "Protocol to Manage Relationships Today"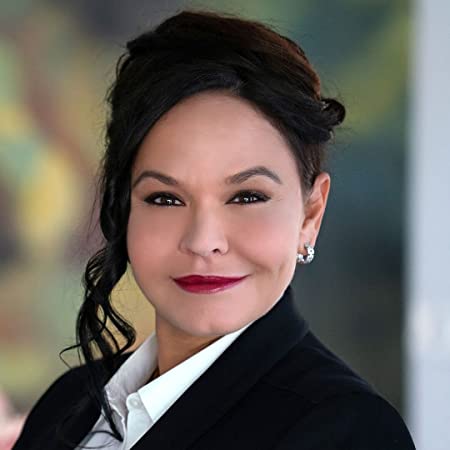 Christine Schiwietz
Professor of Sociology, Assistant Dean, Georgetown University in Qatar
Serving on the Board of Governors at the American Chamber of Commerce in Qatar and has served as the Past-President of The District of Columbia Sociological Society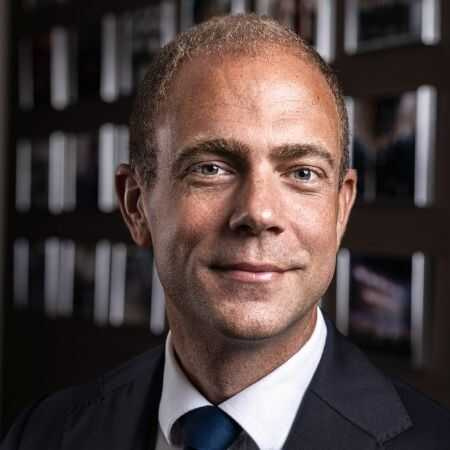 Bengt-Arne Hulleman
Executive Director of Protocolbureau
Co-author of 'Protocol to Manage Relationships Today,' Bengt-Arne served as Head of Protocol at the ICC, & as Policy Assistant to the Grand Master and Master of Ceremonies of HM Queen Beatrix of The Netherlands
Program Schedule September 26 – 28, 2022
Three days from 8:30 am to 2:00 pm with an etiquette exercise on Day 2 in the afternoon
Day 1 | 8:30 am to 2:00 pm
Understanding the "bigger picture"
Why knowledge of international protocol and global social skills (etiquette) are important?
Why is it important to be culturally aware? Why is it important to have access to the right networks and a reciprocal relationship with the right people?

Understanding the basics
Introduction to global social skills, networking, and politesse
Introduction to the role of international protocol in managing a network
Introduction to cross-cultural communications
Day 2 | 8:30 am to 1:30 pm
The role of the protocol officer; introduction to global social skills, networking, and politesse
Day 2 | Afternoon
Etiquette real-life business case study – following the session about social skills, networking, and politesse, the participants are given the opportunity to attend a formal reception
Day 3 | 8:30 am to 2 pm
Evaluation of the etiquette real-life business study – how did it go?

Protocol business case study – hands-on activity
The participants are asked to apply their gained knowledge, skills, and experiences to a high-level corporate networking dinner attended by dignitaries and high-representatives of the corporate world, to be held in Doha, Qatar, by formulating the relational goals, designing the program, analyzing the important stakeholders and cultures participating in the event, and determining the protocol

Certificate distribution
Guest Speakers
His Excellency General Dick Berlijn, former Commander of the Dutch Armed Forces
Her Excellency, the Ambassador of the Kingdom of The Netherlands, Marjan Kamstra
Highlights from December 2019