Diplomatic Education Workshop Series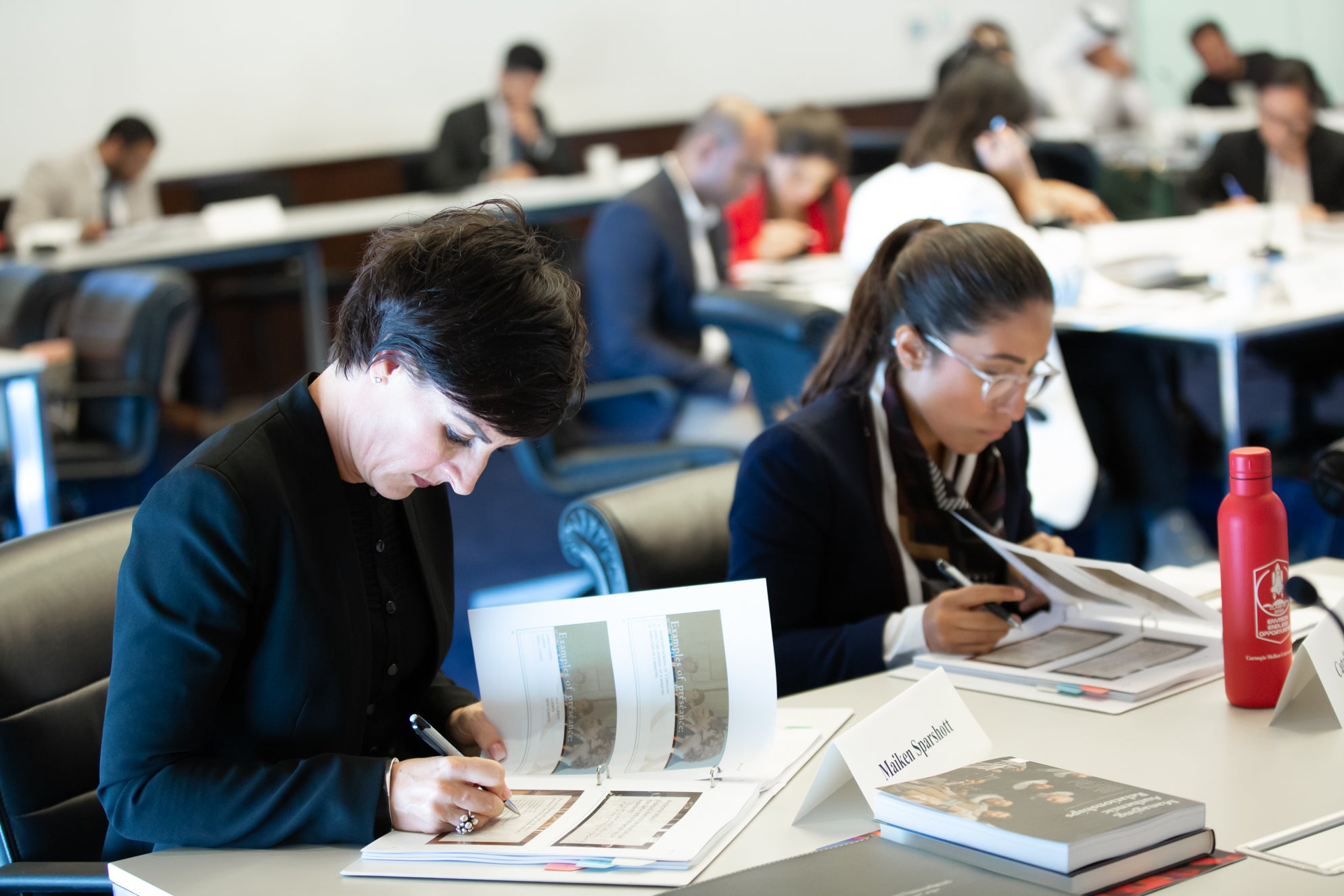 Diplomatic Education Workshop Series
In collaboration with the Institute for the Study of Diplomacy (ISD) at Georgetown University School of Foreign Service, GU-Q offered Diplomatic Education Workshops featuring Senior, Distinguished Resident and Non-Resident Fellows at ISD, as well as other experts, all who have policy and regional expertise relevant to officials representing Qatar, and other countries in the region.
About the Series
Each workshop was conducted as a 75 minute long online webinar via Zoom. This allowed time for a presentation, followed by discussion. There were a limited number of participants per session in order to keep the sessions interactive, and to give every participant a chance to contribute to the discussion. All workshops were run under Chatham House rules, and conducted in English.
Upcoming Workshops
There are currently no upcoming workshops
Past Diplomatic Education Workshops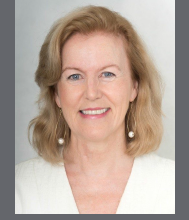 Small Powers: Diplomatic Strength
Anne Anderson, former ambassador of Ireland to the United States
How can small powers exercise serious influence in the global arena? Ambassador Anne Anderson addressed this question through the lens of conducting strong and effective diplomacy and her experience representing Ireland in world capitals and multilateral organizations. She served as the Republic of Ireland's Ambassador to the United States, France, the European Union and the United Nations (in both New York and Geneva).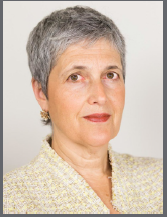 Intelligence and Diplomacy
Ellen Laipson, former Vice Chair of the U.S. National Intelligence Council

Successful policy implementation often depends on the quality and quantity of intelligence available to diplomats. As former Vice Chair of the U.S. National Intelligence Council, Ellen Laipson examined the nexus between intelligence operations – from collection to analysis – and the practice of diplomacy.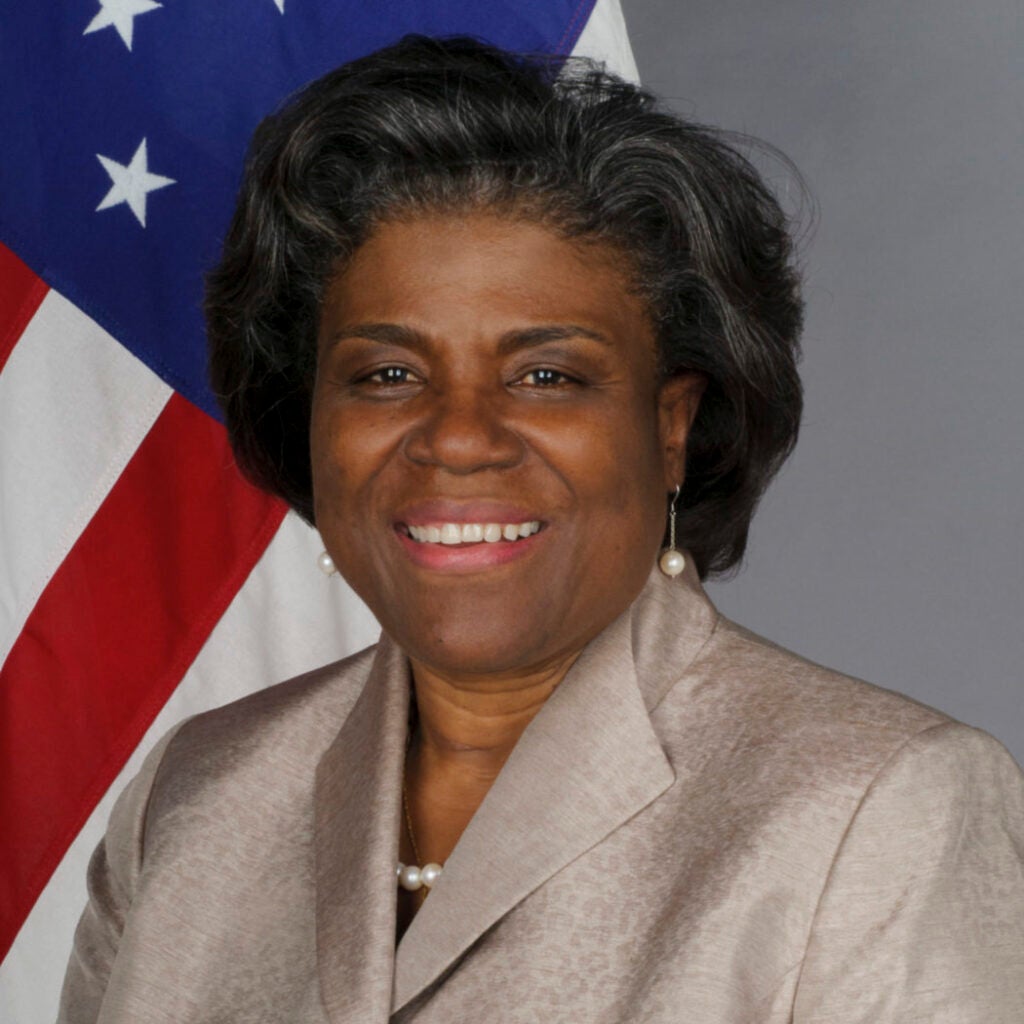 Africa's Place on the World Stage
Ambassador Linda Thomas-Greenfield, former U.S. Assistant Secretary of State for African Affairs
According to a March 2020 special report in The Economist, rapid economic and social change is giving Africa a bigger role in world affairs. Based on her experience as Assistant Secretary of State for African Affairs, Ambassador Thomas-Greenfield discussed why diplomats from all parts of the world should pay close attention to this dynamic region.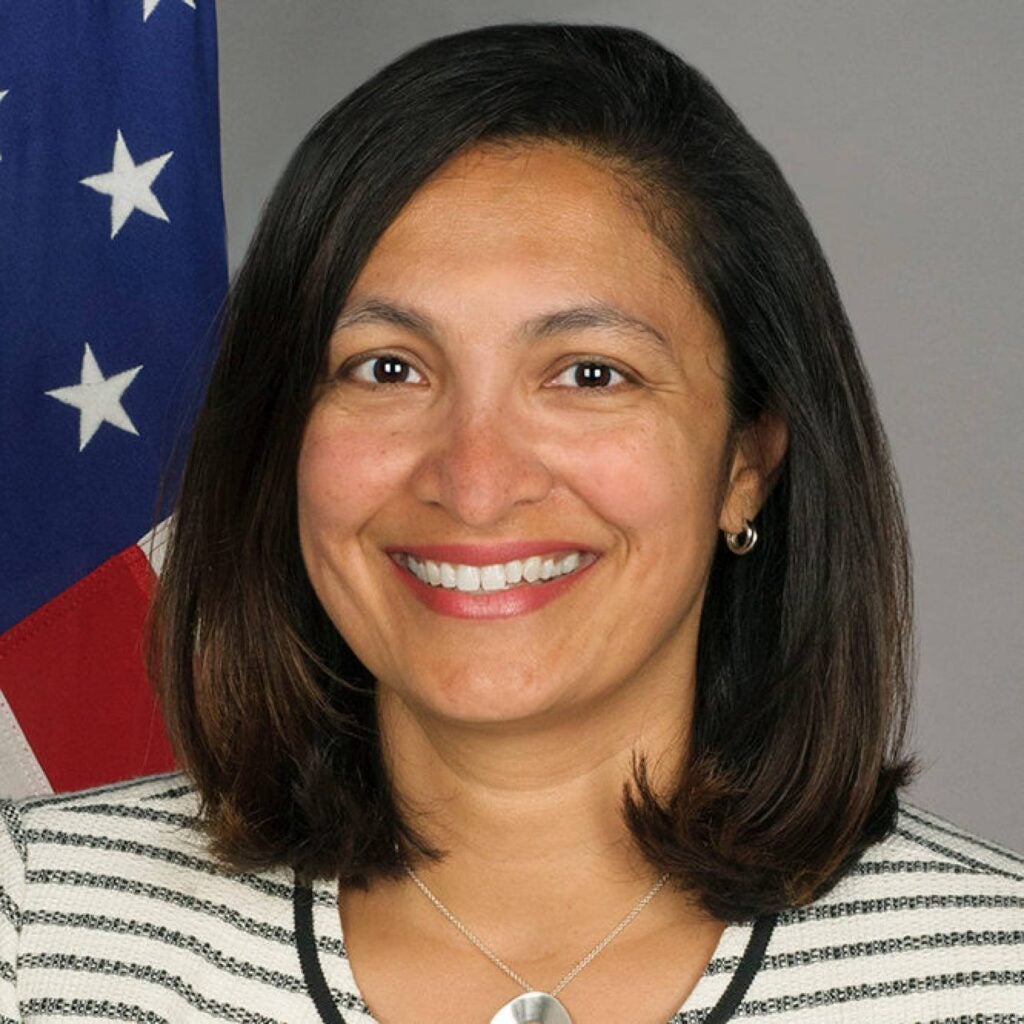 Fragile States and Post Conflict
Uzra Zeya, CEO and President of the Alliance for Peacebuilding
The World Bank lists 39 "fragile and conflict-affected situations" involving countries that are affected by violent conflict or have high levels of institutional and social fragility. Ms. Uzra Zeya discussed strategies to build peace drawing on her expertise as a former senior U.S. diplomat who currently leads a network of over 120 organizations working in 153 countries to end conflict through peaceful means.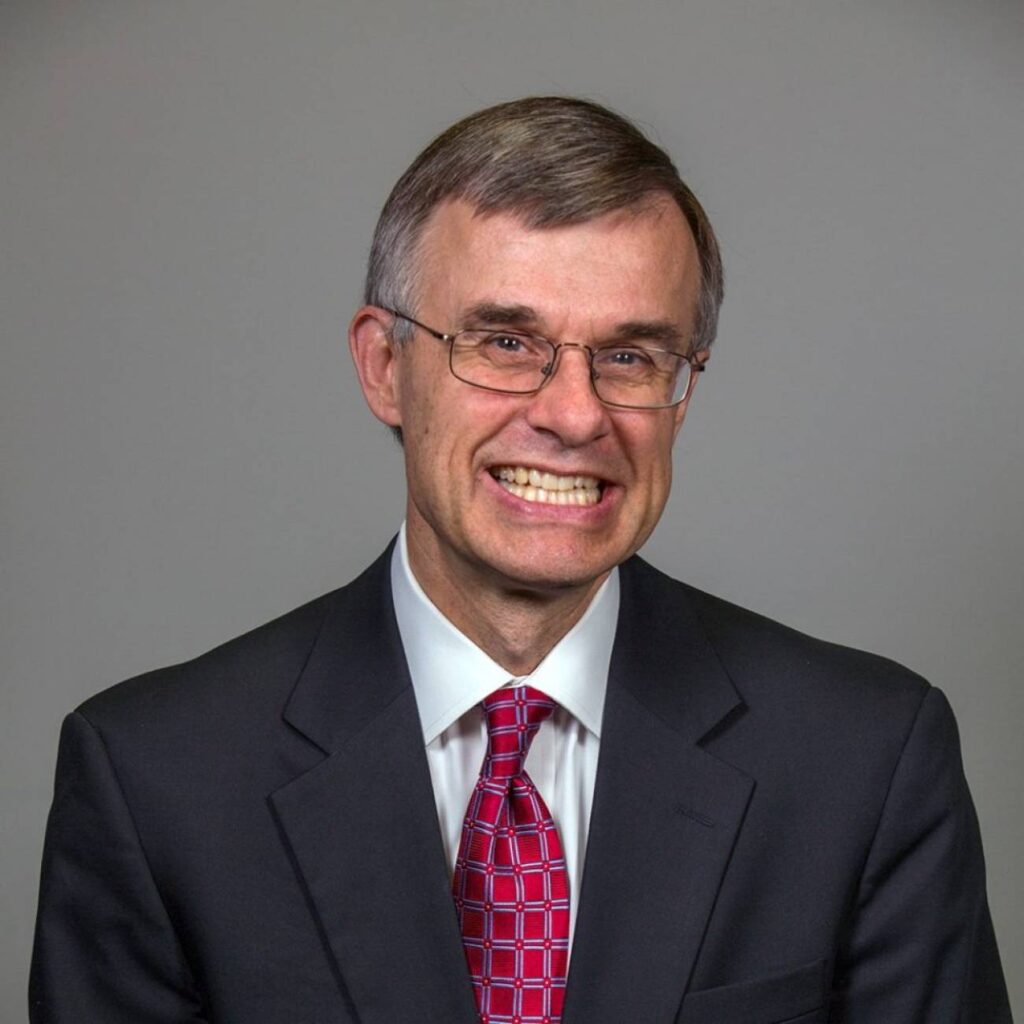 What the Start of the Arab Spring Taught Me About Diplomacy
Ambassador Gordon Gray, Non-resident Fellow, ISD
Ambassador Gordon Gray shared the diplomatic lessons he learned from serving as the U.S. Ambassador to Tunisia during the demonstrations that sparked the Arab Spring began in December 2010, nearly ten years ago.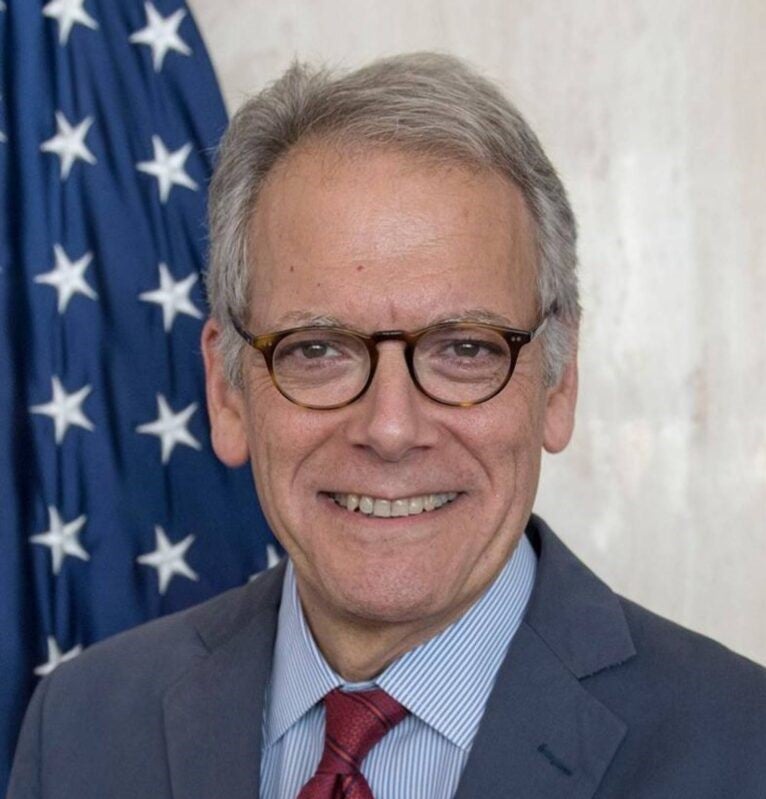 Multilateral Diplomacy: How to Succeed at the UN
Ambassador Jeffrey DeLaurentis, Distinguished Resident Fellow, ISD
Based on his many years working at the US mission to the United Nations in New York and Geneva, Ambassador DeLaurentis discussed how diplomats can maximize their effectiveness at the UN and in other multilateral fora around the world.