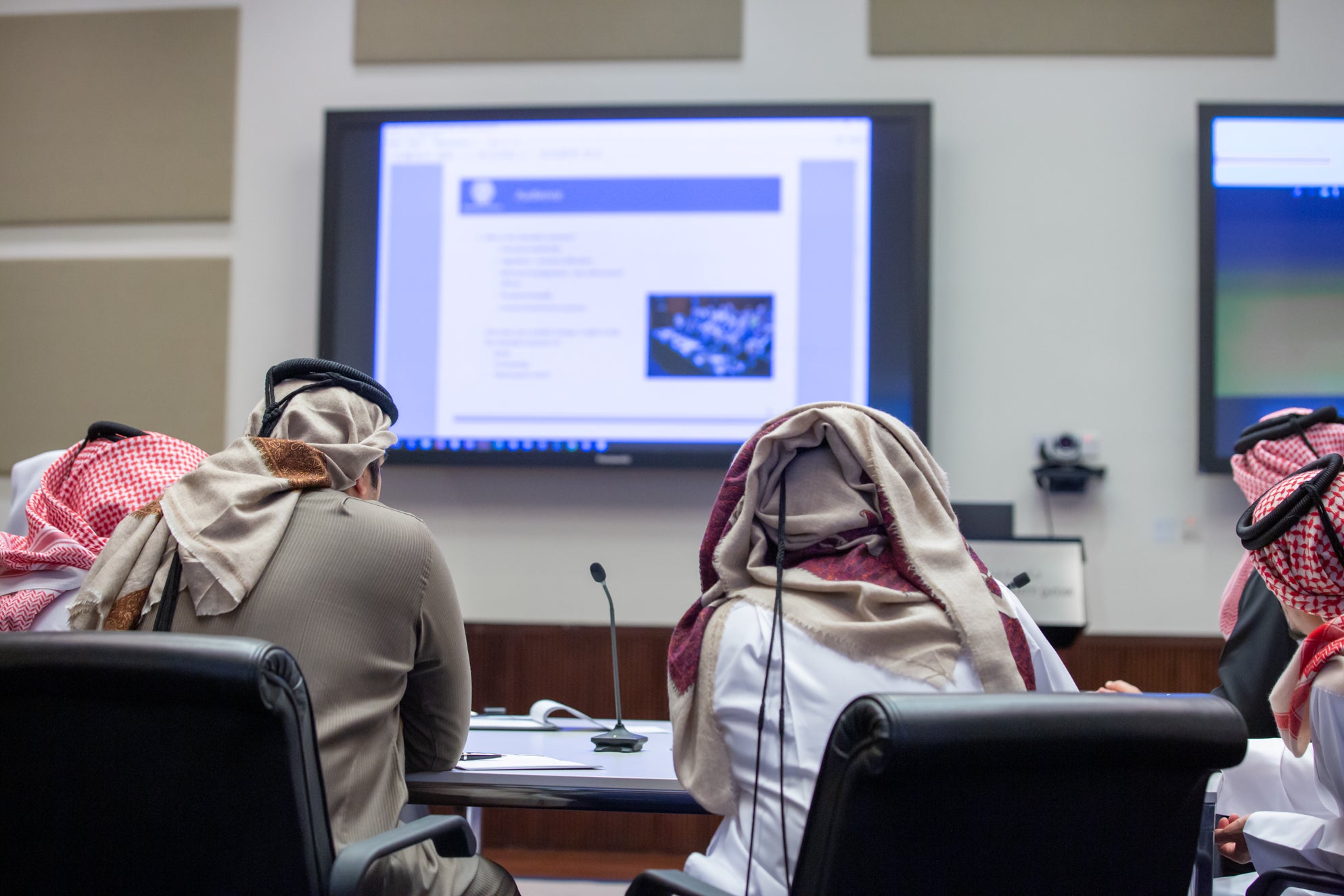 Graduate Degree Programs
The graduate degree programs offered through Georgetown University in Qatar empower students to excel in their chosen careers by giving them the edge they need to become the next generation of industry leaders.
International Executive Master's in Emergency and Disaster Management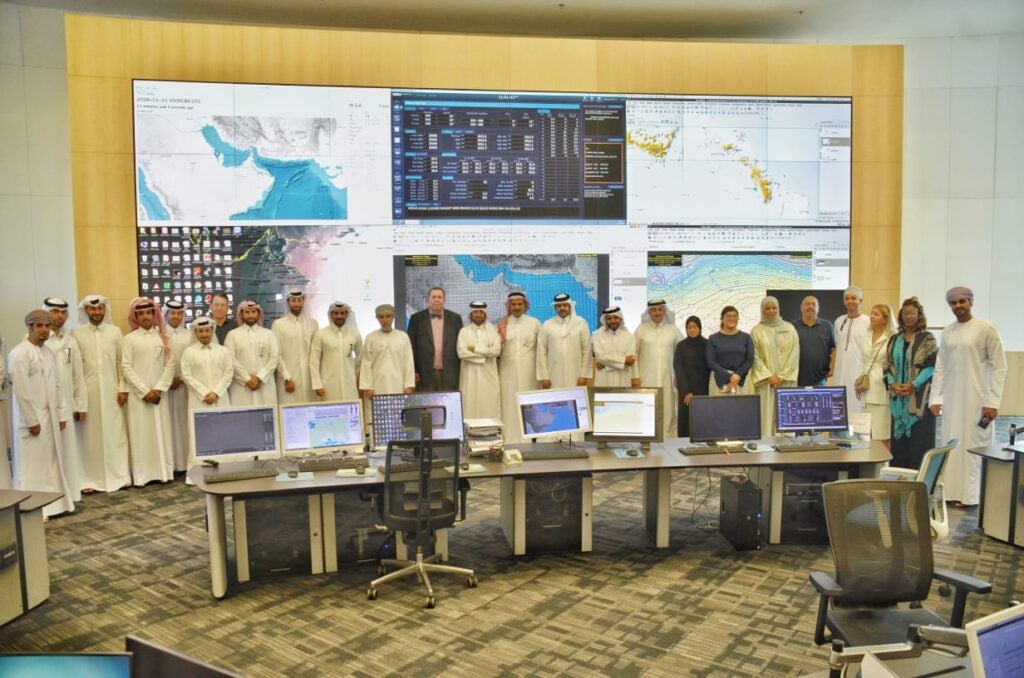 Explore a variety of threats and hazards through an international lens, while gaining a deeper understanding of how to navigate responsibilities and resources across the globe.
Through a blend of online learning and on-site residencies in Doha, Muscat, and Washington, DC, the program prepares emergency management professionals to effectively apply preparedness principles, mitigate potential threats, and manage international response and recovery efforts.
Custom Designed Master's Programs to Meet Your Needs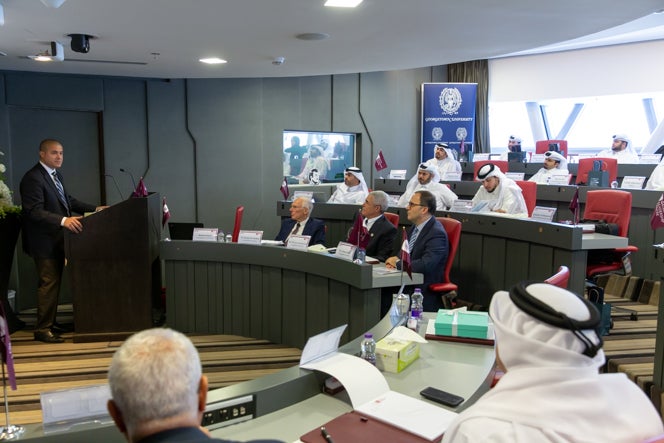 We facilitate Master's programs customized to the needs of Qatar and the region. We work with ministries and businesses to develop accredited custom degrees drawing on the existing degrees and faculty expertise at Georgetown University.
Examples include the Executive Master's in Leadership offered through the Qatar Leadership Center in coordination with Georgetown University's McDonough School of Business. To learn how we can help your sector develop, contact epeq@georgetown.edu.